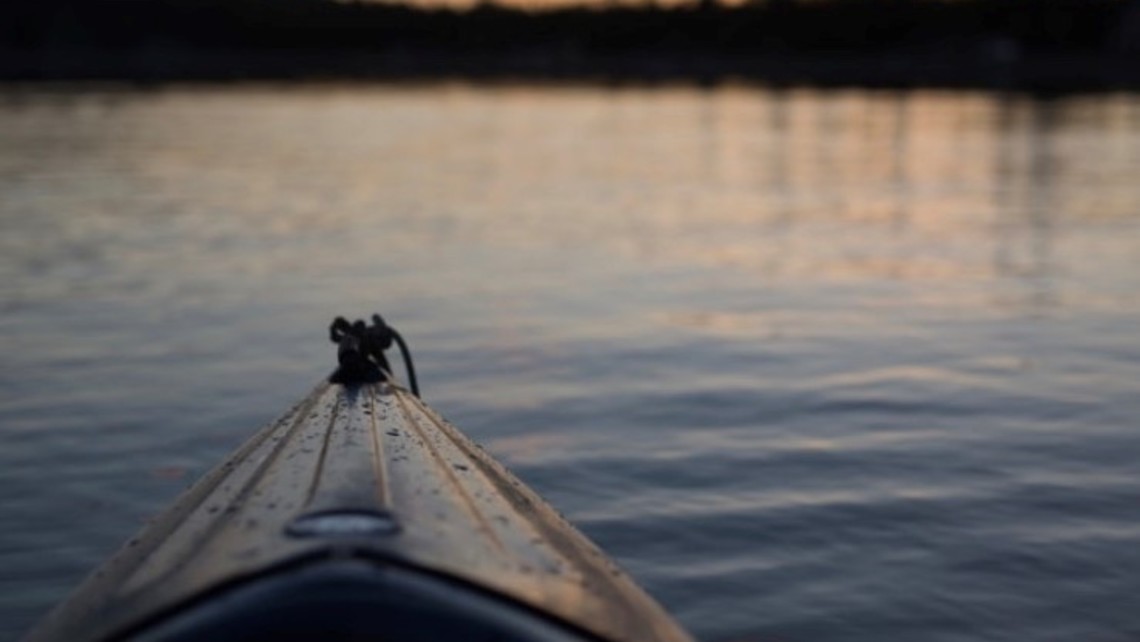 Date:
Saturday, May 16, 2020 - 9:00am
Location:
Walker Springs, 240th Rd Access Ramp, Plattsburg, MO
Join us for a cruise along the Little Platte River in Plattsburg, MO.  Your participation in this event is totally voluntary. There is no cost to participate in the cruise, but a $25 suggested donation will be accepted. All proceeds will go the the JW Life Family. The registration form is available to print by clicking below.