Community Courtyard
117 W Maple St
Plattsburg, MO
816-592-0031
https://www.communitycourtyardmo.com/
For Weddings at the Courtyard visit https://www.weddingsatthecourtyard.com
Community Courtyard can hold a reception of up to 400, or use one level for the wedding and have your reception on the other.  The Courtyard is a graceful, historical building downtown with an airy atrium, kitchen, and two floors with elevator access to the 2nd floor.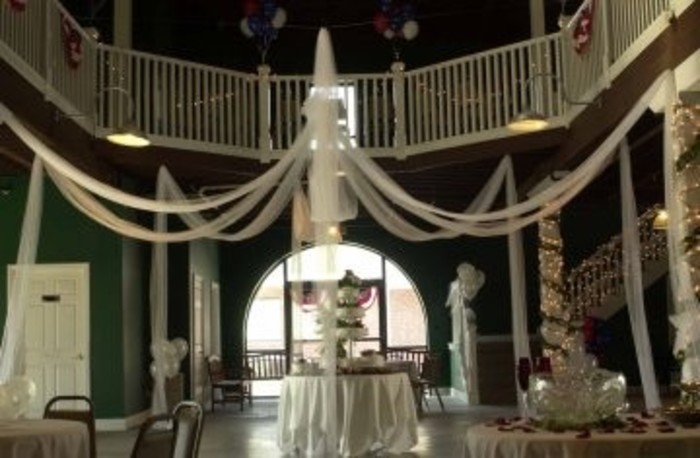 Lucila's On Main
104 A N. Main St
Plattsburg, MO
816-394-5285
https://www.facebook.com/lucilasonmain/?epa=SEARCH_BOX
Lucila's On Main is all about having a place to celebrate. This beautiful building with its natural light, exposed brick walls, and rustic touches, is the perfect event venue. If you need help with the planning process, they offer certified meeting/event planners, professional photographers, caterers, and a photo booth company. Lucila's on Main is ready to take your next event to new heights!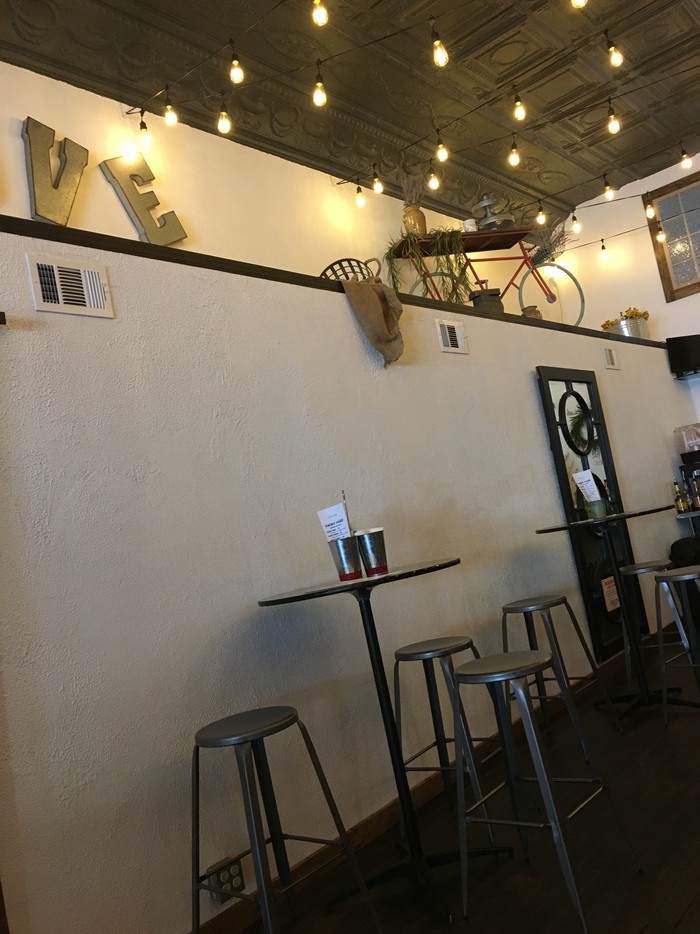 Tinnen Town Hall Event Center
100 E Maple St
Plattsburg, MO
816-645-7381
Tinnen Town Hall is a historic 1940's Ford dealership converted into a spacious event center in downtown Plattsburg. The space offers a 10 foot movie screen, full satellite TV service, and fiber internet.  This location is ideal for large or small events, reunions, weddings, meetings, or birthday celebrations. In addition it would be great for football watch parties or fundraising events.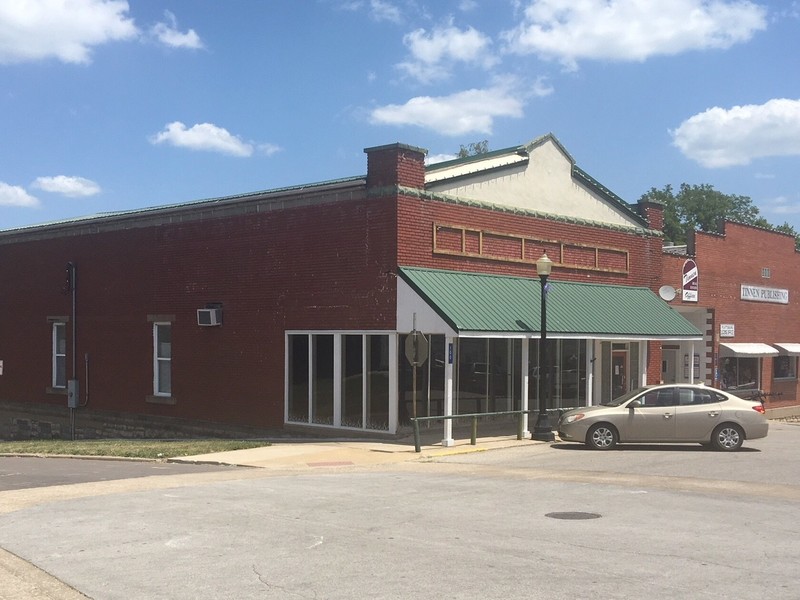 Perkins Park

Perkins Park has a beautiful gazebo with a grassy area around and two pavilions that can be used for a beautiful outdoor wedding.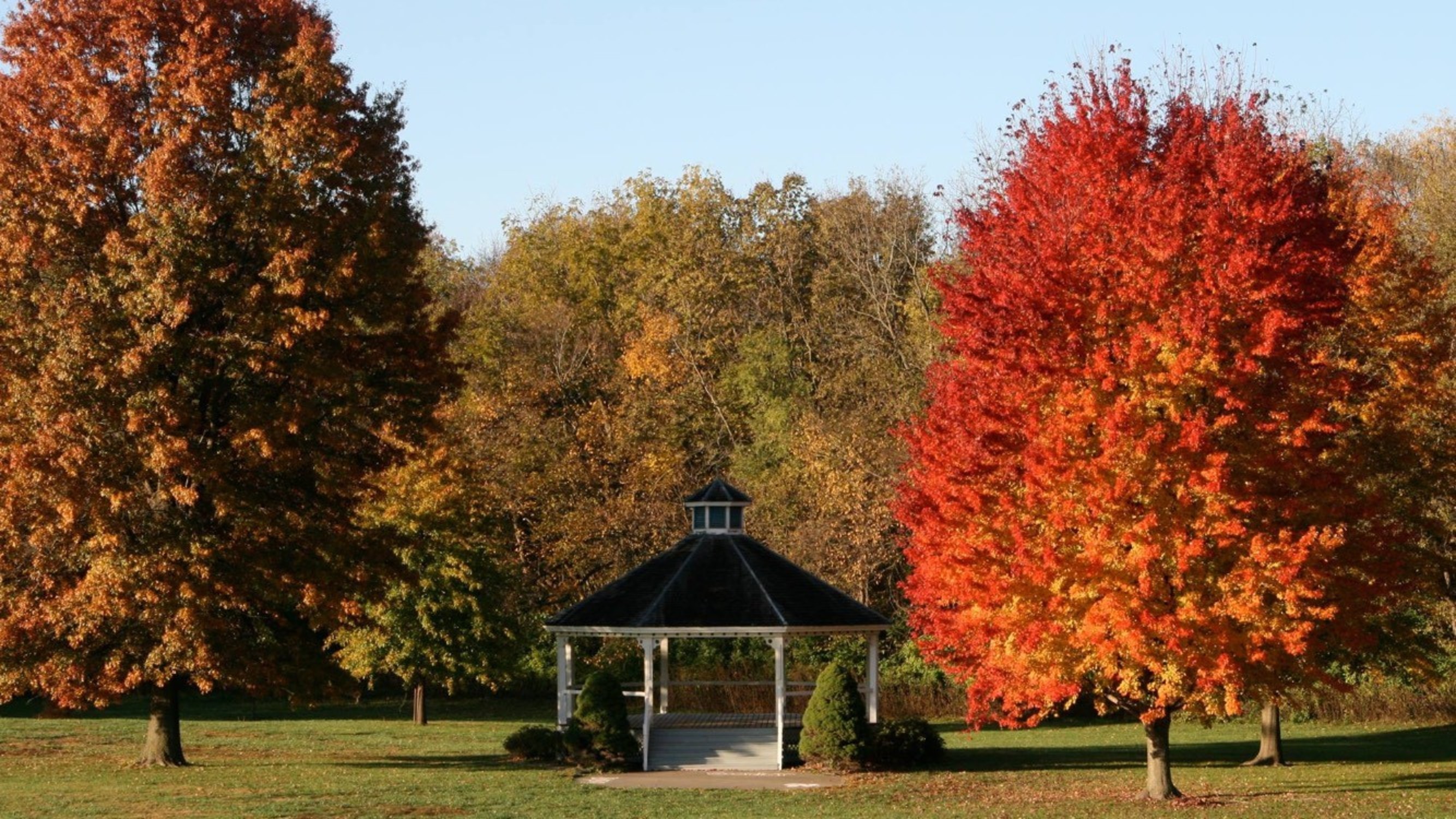 For a more traditional style of wedding, Plattsburg has churches that are over 100 years old.