Tin-Cottage
102 N Main St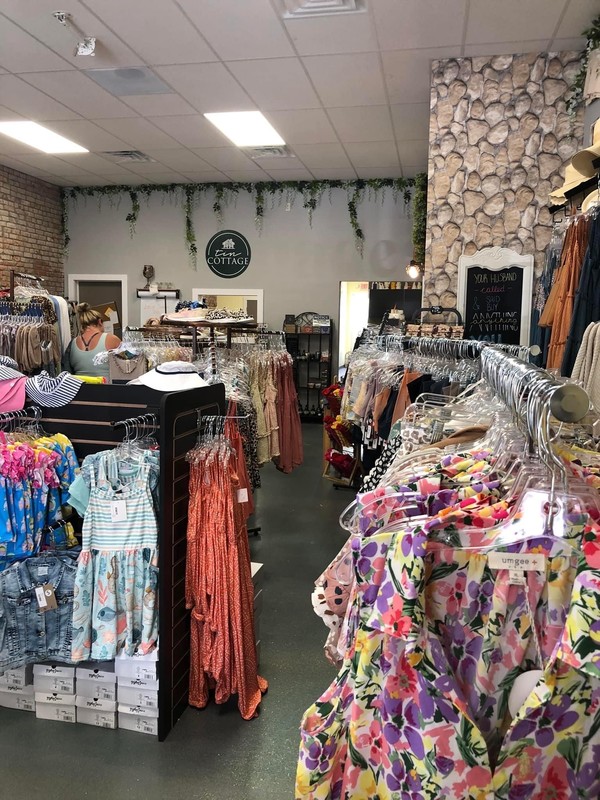 Plattsburg, MO
816-592-6104
Hours:
Tues - Thurs 10am-7pm
Fri & Sat 10am-8pm
Closed Sun & Mon
This quaint little boutique located in the heart of downtown, offers an extensive selection of women's and children's clothing as well as shoes,  accessories, bath & body, home decor, gifts and more. If you need a little gift for that special guy in your life, you'll find that here as well. 
Gypsy Wagon
205 N East St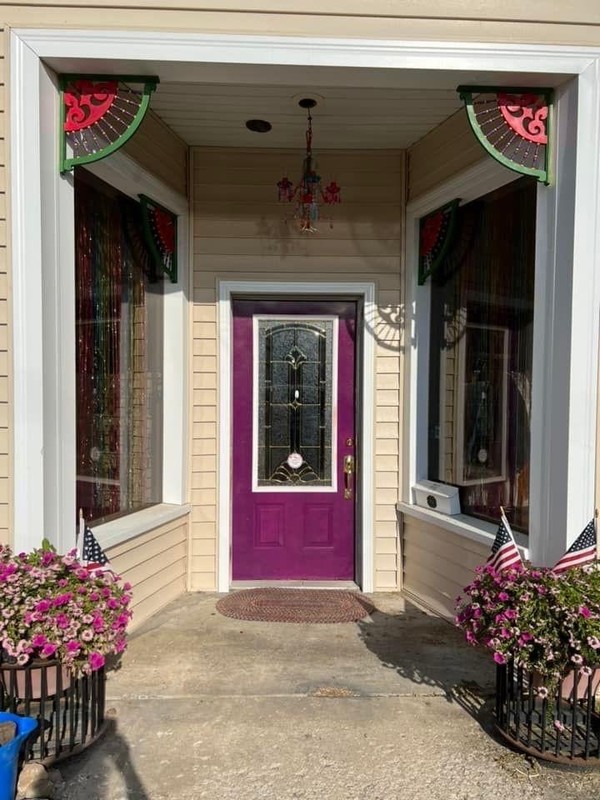 Plattsburg, MO 
816-888-4305
Hours:
Wed - Fri 10am-6pm
Sat - 10am-2pm
Closed Sun - Tues
This cute boutique located right off the downtown square, is a eclectic, bohemian collection of clothing, tapestries,metaphysical, lamps, candles, cards, and etc. Stop in a let your inner gypsy shine! 
Tigers On Main
111 N Main St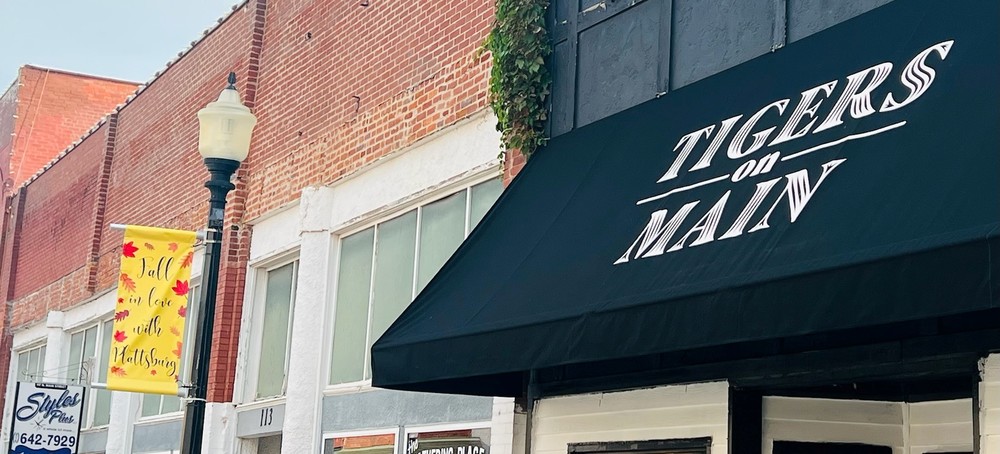 Plattsburg, MO
816-539-2184
Hours:
Tues - Sat  9am-2pm
Closed Sun-Mon
This Clinton County School District "student-ran" boutique offers a variety of trendy t-shirts, school apparel, body soaps, jewelry, greeting cards, personalized charcuterie boards, and handmade wooden signs. The majority of items are created and made personally by our Tiger students. Custom orders are also available. Go Tigers!
Plattsburg Floral & Gift
106 W Locust St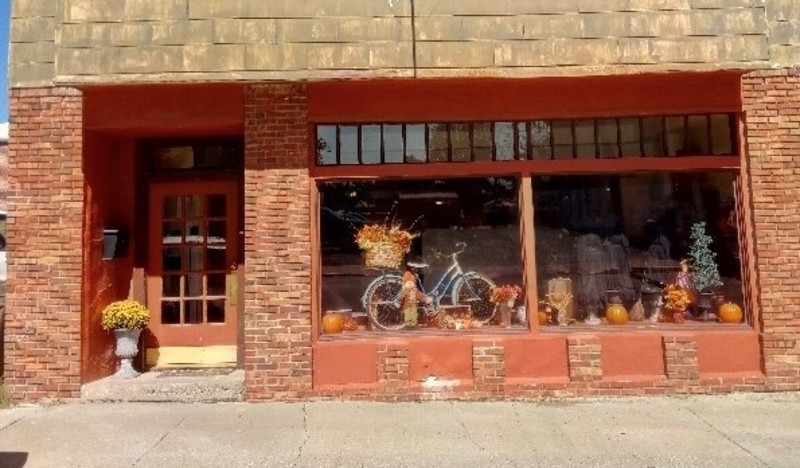 Plattsburg, MO
816-539-2021
Hours:
Mon-Fri 9am-5pm
Sat 9am-12pm
Closed Sun
Come shop a wide assortment of plants and fresh cut arrangements in addition to gift items for all occasions. Our specialty items include Aromatique products and Pick Wick candles.
Hartzell & Co.
104 W Locust
Plattsburg, MO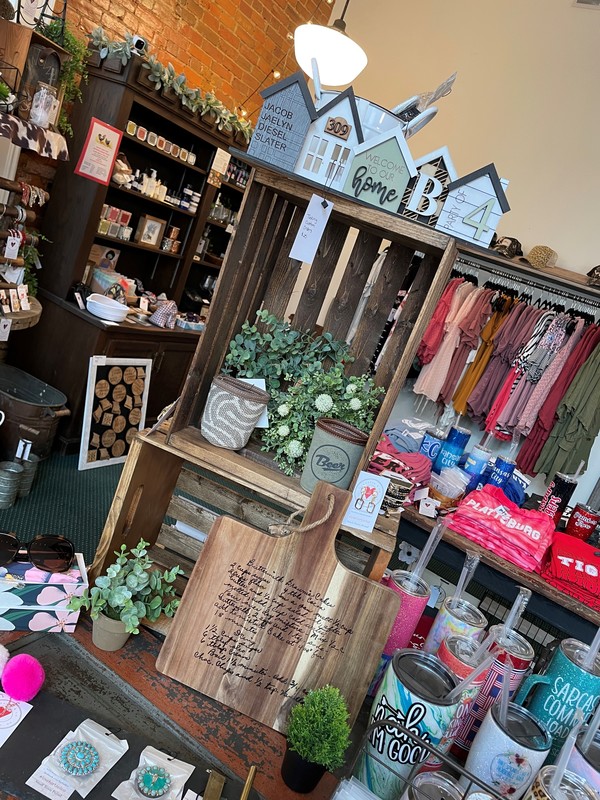 Hours:
Closed Sun-Tues
Wed 11am-7pm
Thurs & Fri 11am-5pm
Sat 10am-4pm
A fun boutique located right off the square in downtown, Hartzell & Co. features handmade signs, women's apparel, jewelry, and home decor.
4 C's and More Thrift Store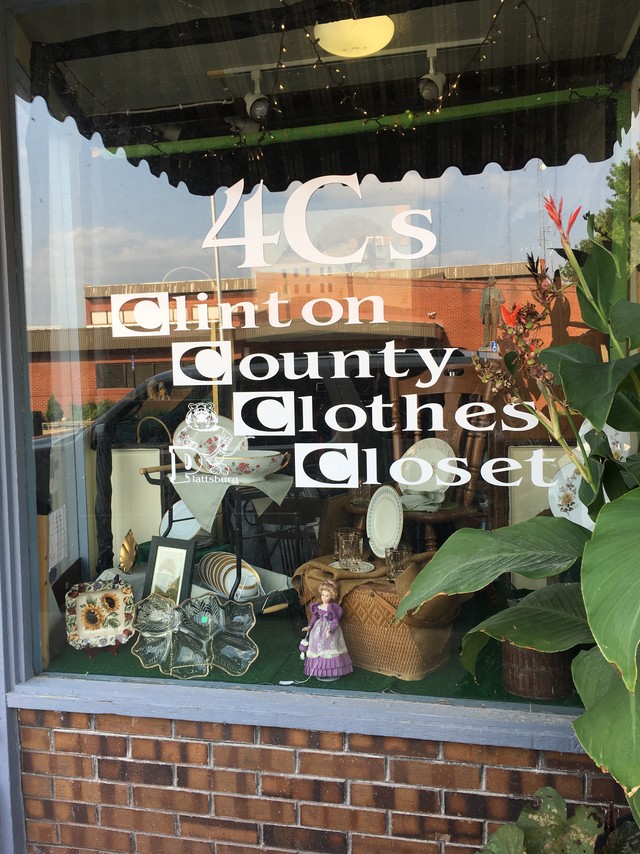 210 N Main St
Plattsburg, MO
816-539-0001
Hours:
Tues and Thurs 10am-4pm
Sat 10am-1pm
Closed Mon, Wed, Fri, Sun
Sponsored by the Methodist Church of Plattsburg, we carry a wide assortment of new and gently used men's, women's, and children's clothing and shoes, glassware, household items, jewelry, and small appliances. 
Dollar General
909 W Clay Ave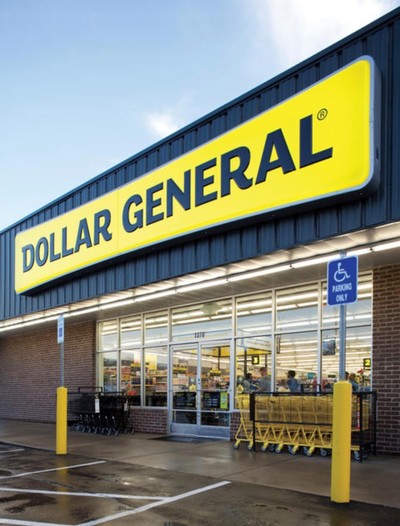 Plattsburg, MO
816-775-1110
Hours:
Mon-Sun 8am-10pm
Dollar General is a variety store that offers more than 2,000 household and grocery items at $1 or less. 
D-Tone Feed, Tire, & Hardware Store
1006 W South St
 Plattsburg, MO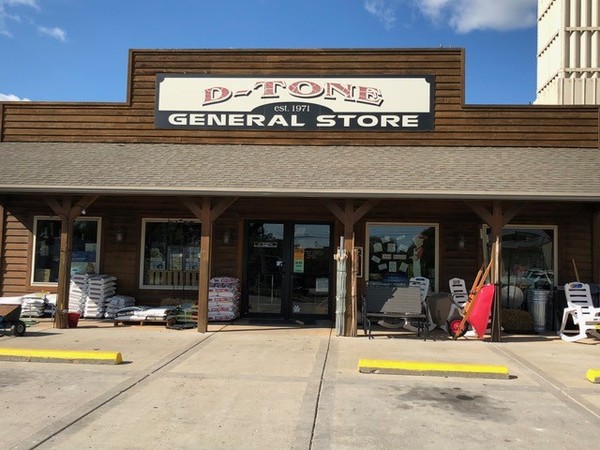 816-539-2142
Hours:
Mon-Fri 8am-5pm
Sat 8am-12pm
Closed Sun
D-Tone offers quality products at the right price to save you time and money. In our farm store, we offer farm home and hardware items, honey & jams, lawn & garden, pet food, toys, Muck boots, and much more!  In addition, we offer a full line of tires as well as auto repair, so come on in and check us out!!
Dustbunnies Mall
111 W Locust St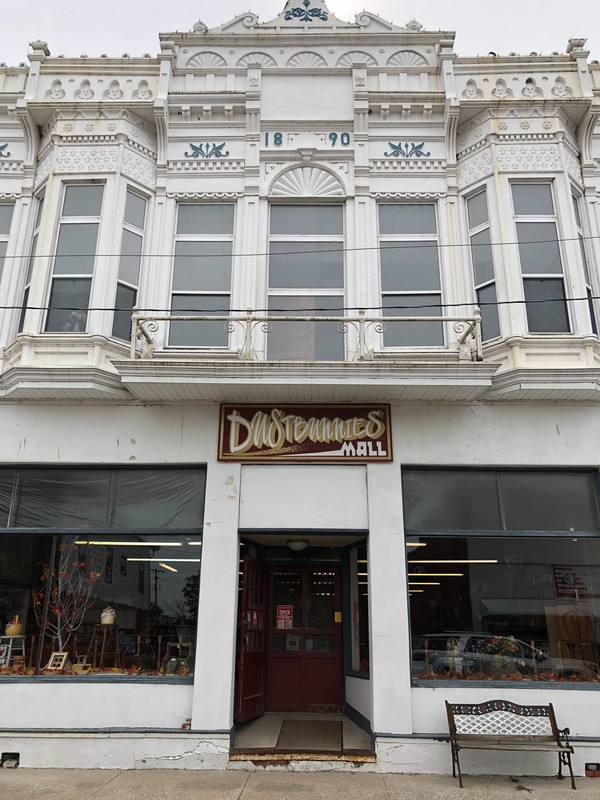 Plattsburg, MO 64477
816-539-3374
Hours:
Sun & Mon-Closed
Tues-Fri 10am-5pm
Sat- 10am-3pm
Dustbunnies is a flea market type mall that has been open since 2000 with 16/20 vendors. Booth rentals available.