Lucila's On Main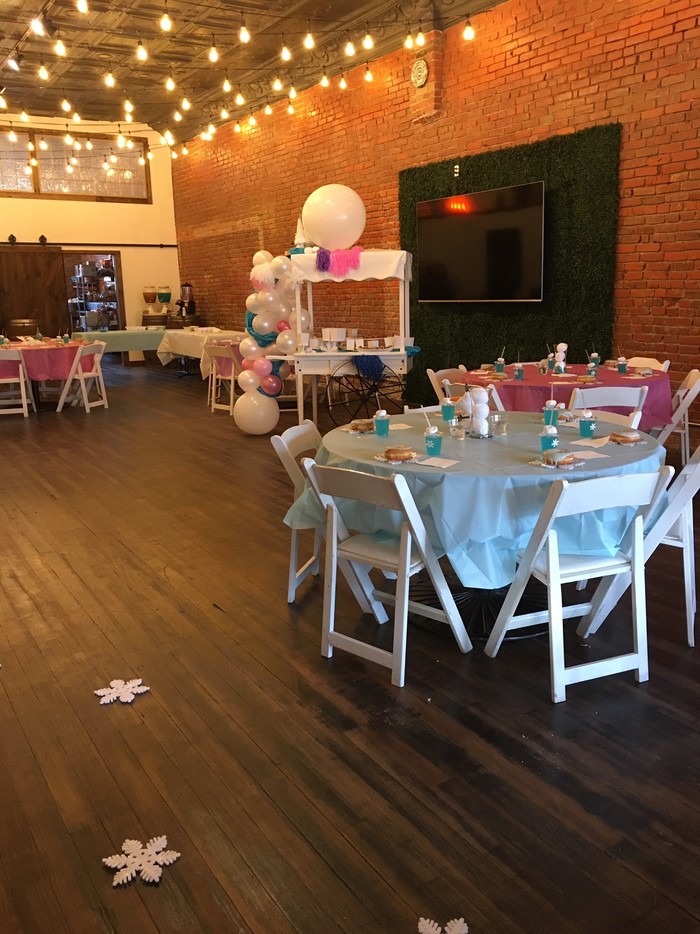 104 A Main St
Plattsburg, MO 
816-394-5285
Hours:
To be announced
Lucila's On Main is all about having a place to celebrate! With certified meeting/event planners, professional photographers, caterers, and a photo booth company located in their space, they are ready to take your next event to new heights! Lucila's is currently offering limited menu options as well as drink specials. Check their Facebook page for current opening dates and times as well as special events.
https://www.facebook.com/lucilasonmain/?epa=SEARCH_BOX
The Backyard
108 W Broadway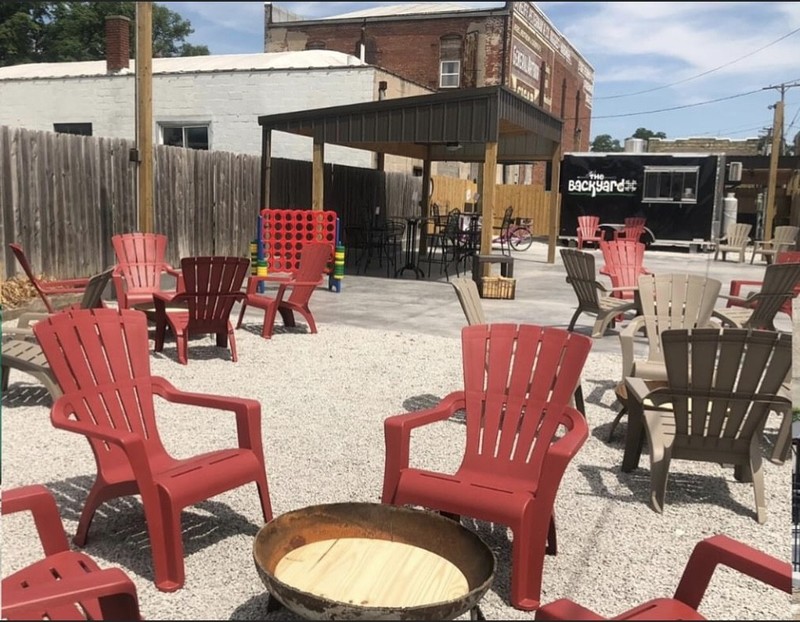 Plattsburg, MO 
Hours:
Wed-Sat 11am-9pm
Sun-Tues  Closed
Located behind Lucila's On Main, The Backyard is an outdoor restaurant experience you don't want to miss. Bring the whole family to hang out and relax, while enjoying everything this great establishment has to offer. The menu offers a wide variety of burgers and chicken, all cooked in a unique food trailer. The kids can enjoy a game of giant Connect Four or Jenga, while the adults enjoy a game of Cornhole and a drink from the patio bar, or cozy up to the firepits to break the chill as fall arrives. Live entertainment will take the stage from time to time so make sure you follow them on Facebook. Pets are welcome.
https://www.facebook.com/thebackyardplattsburgmo/
Blondie Brews
101 S Main
Plattsburg, MO
https://www.facebook.com/search/top/?q=blondie%20brews&epa=SEARCH_BOX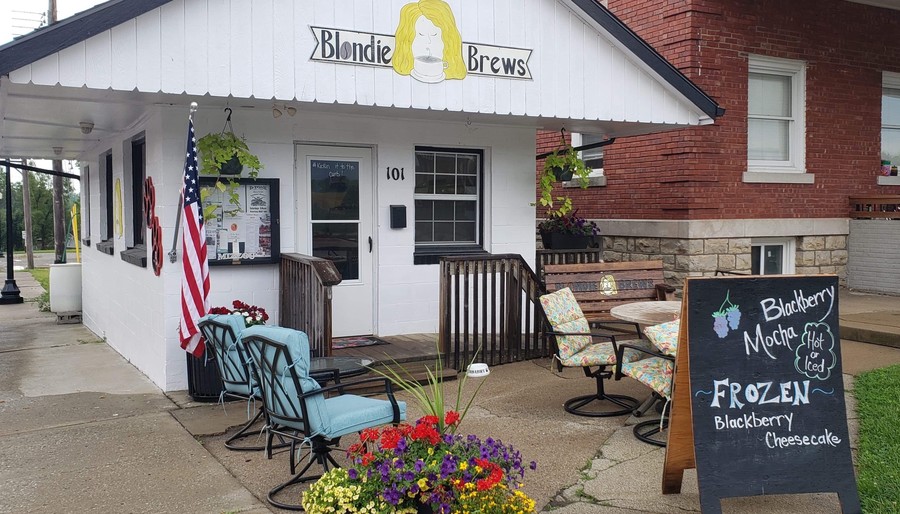 Hours:
Mon-Fri  7am-5pm
Sat  8am-2pm
A quaint little coffee shop located in the heart of downtown Plattsburg, Blondie Brews offers a varied menu of specialty coffee drinks, frozens, teas, lemonade, and soda. Frozen options are also available without coffee for those non-coffee lovers! Stop in for a quick pick me up or relax and sip a cup of joe on the outdoor patio area.
Kennedy's Lounge
108 N Main St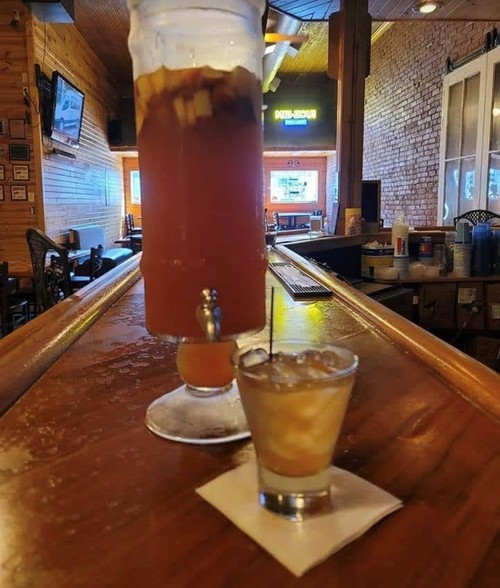 Plattsburg, MO
816-539-0091
Hours:
Tues - Sat  11am-9pm
Closed Sun - Mon
Located in the heart of downtown, this bar & grill is owned and operated by a Plattsburg native. The menu features a variety of appetizers, burgers, steaks, and other sandwiches, as well as salads. Weekly specials are also available. 
Subway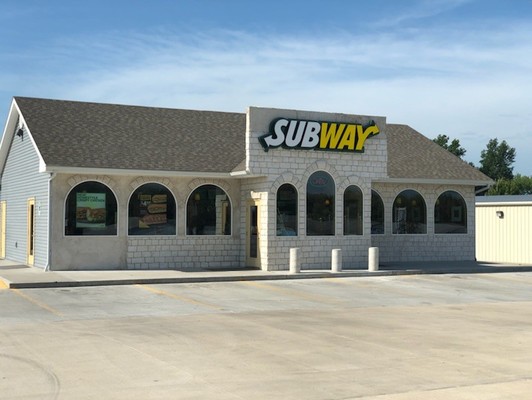 907 W Clay Ave
Plattsburg, MO

816-930-0012
Hours:
Mon-Sun 7am-9pm

Serving breakfast and subway sandwiches, soups, etc.
China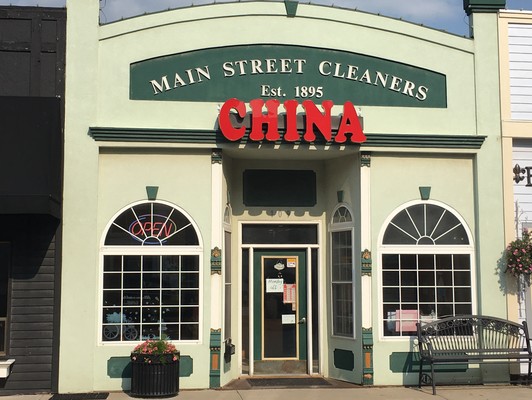 109 N Main
Plattsburg, MO
816-539-0727

Hours:
Tue-Sat 11am-9:30 pm
Closed Sun-Mon
Authentic Chinese Food. Dine in or carry out.
Pizza Hut & Wing Street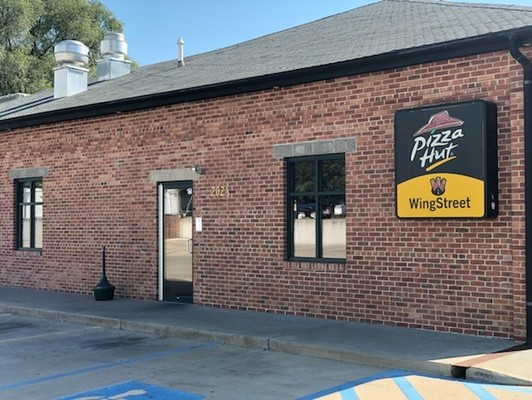 202 W Clay
Plattsburg, MO

816-539-2234
Hours:

Sun-Thu 11am-9pm
Fri-Sat 11am-10pm

Featuring specialty pizzas, single topping, with 3 different crust options. Also offers pasta and sandwiches, as well as a variety of buffalo wings. A lunch buffet is offered from 11:30 a.m. to 1:30 p.m. during the week. Pizza Hut also delivers.
The Gathering Place (Plattsburg Senior Center)
113 N Main
Plattsburg, MO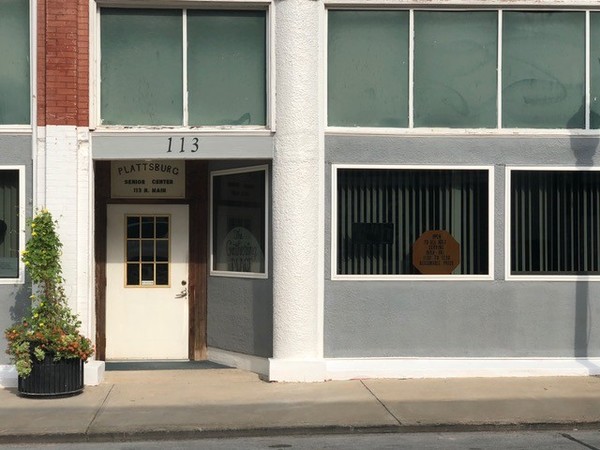 816-539-2211
Lunch Hours:
Mon-Fri 11:30am-12:30pm
Suggested donation is:
$5 for Seniors (60+)
$6.50 for under 60
The Gathering Place offers home cooked meals daily as well as carry out.  Home delivery is available for seniors (60+)
Plattsburg Country Club
804 W Frost St
Plattsburg, MO
816-539-3328
Hours:
Mon- 8am-Dusk
Tues-Thurs 8am-8pm
Fri- Sun 8am-Dusk
The Plattsburg Country Clubhouse now offers several dining options. The newly renovated dining room will now feature their daily menu as well as Sunday Brunch.
Weekly Specials:
Tues: Taco Tuesday $2.50 each or 3 for $5  (Special available from 11am-8pm only)