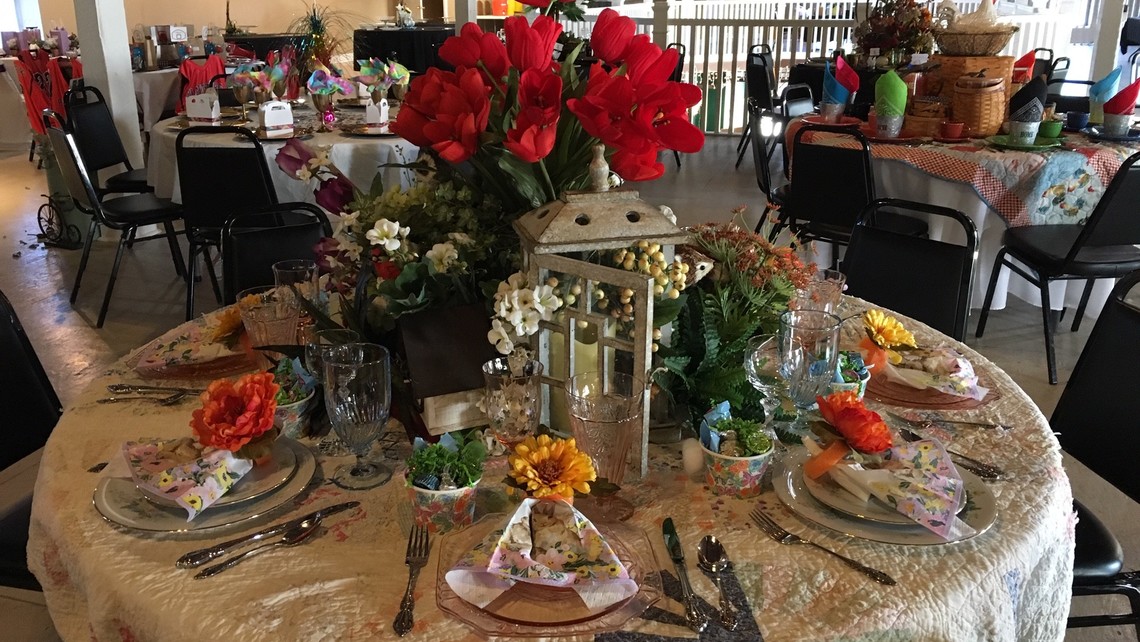 Date:
Saturday, June 4, 2022 - 11:00am
Location:
Plattsburg Community Courtyard, 117 W Maple St, Plattsburg, MO
Come join us for a tasting luncheon to benefit the Plattsburg Chamber of Commerce and the Community Courtyard. Doors open at 11am, at which time you'll be able to browse the silent auction items while sampling your favorite wine and cheese. Our salad luncheon and dessert will start at 12pm. For more information, contact Sherri @ 816-726-2997.