Grab and Go Breakfast Burritos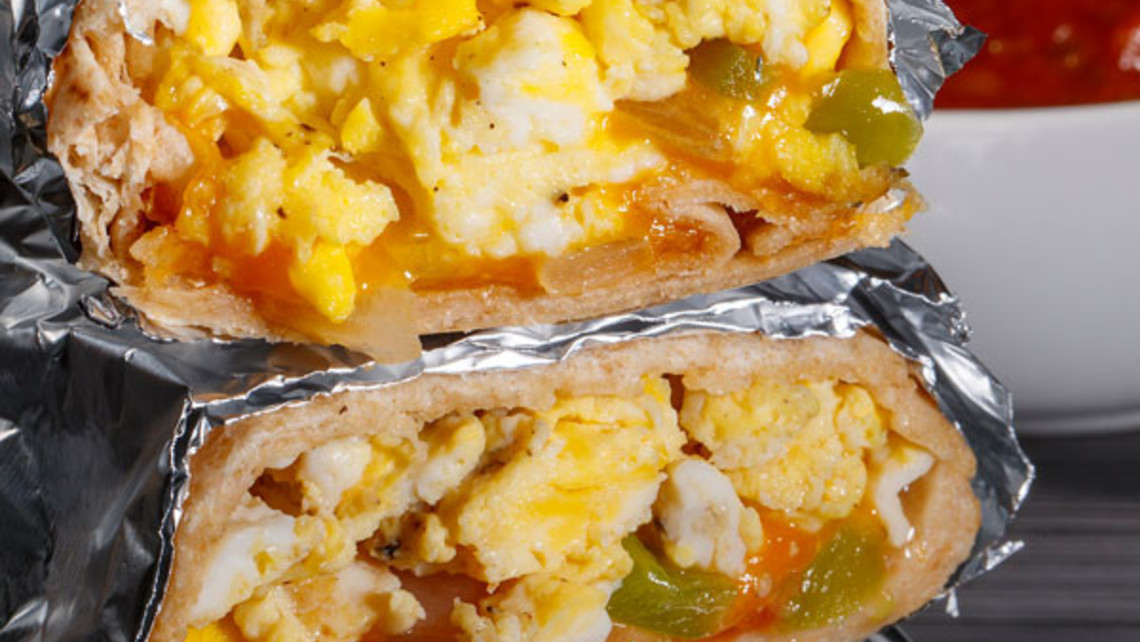 Date:
Saturday, June 11, 2022 - 8:00am
Location:
Hartzell & Sons Construction 1103 W Clay Ave, Plattsburg, MO
The Fall Festival Committee will be serving up their yummy burritos each month at a different location in Plattsburg. Proceeds from sales help fund our yearly Fall Festival as well as several other events/organizations. This month a portion of proceeds will go to the July 4th Fireworks Show at Perkins Park.